Theme Features
Below are some theme feature highlights contructed with the Tiles and Counter module.


Portfolio
Custom Portfolio post type with post filter.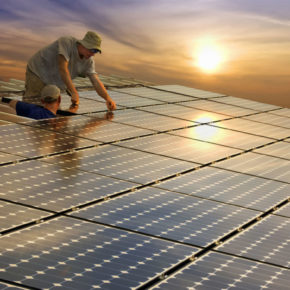 Solution idéale et écologique pour équiper un site isolé du réseau électrique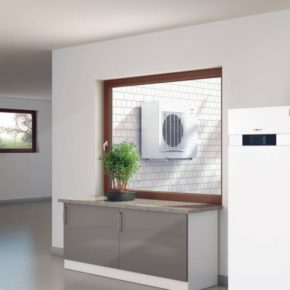 Réduisez votre facture de chauffage en utilisant la chaleur présente dans l'environnement afin de chauffer et rafraîchir votre intérieur !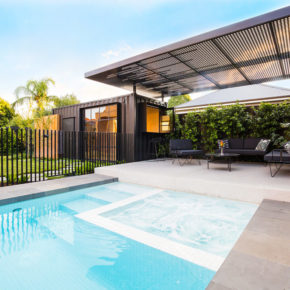 Faites baisser le coût d'entretien de votre piscine et prolonger votre saison de natation.
Blog
Customizable posts with WP Post Format support.
Contact Us
Create a custom contact form and display it anywhere on your site using our Contact Addon.
Address
123 Street Ave
Toronto, Ontario
Canada
Social Links
Easily showcase all your social links with the Feature module.